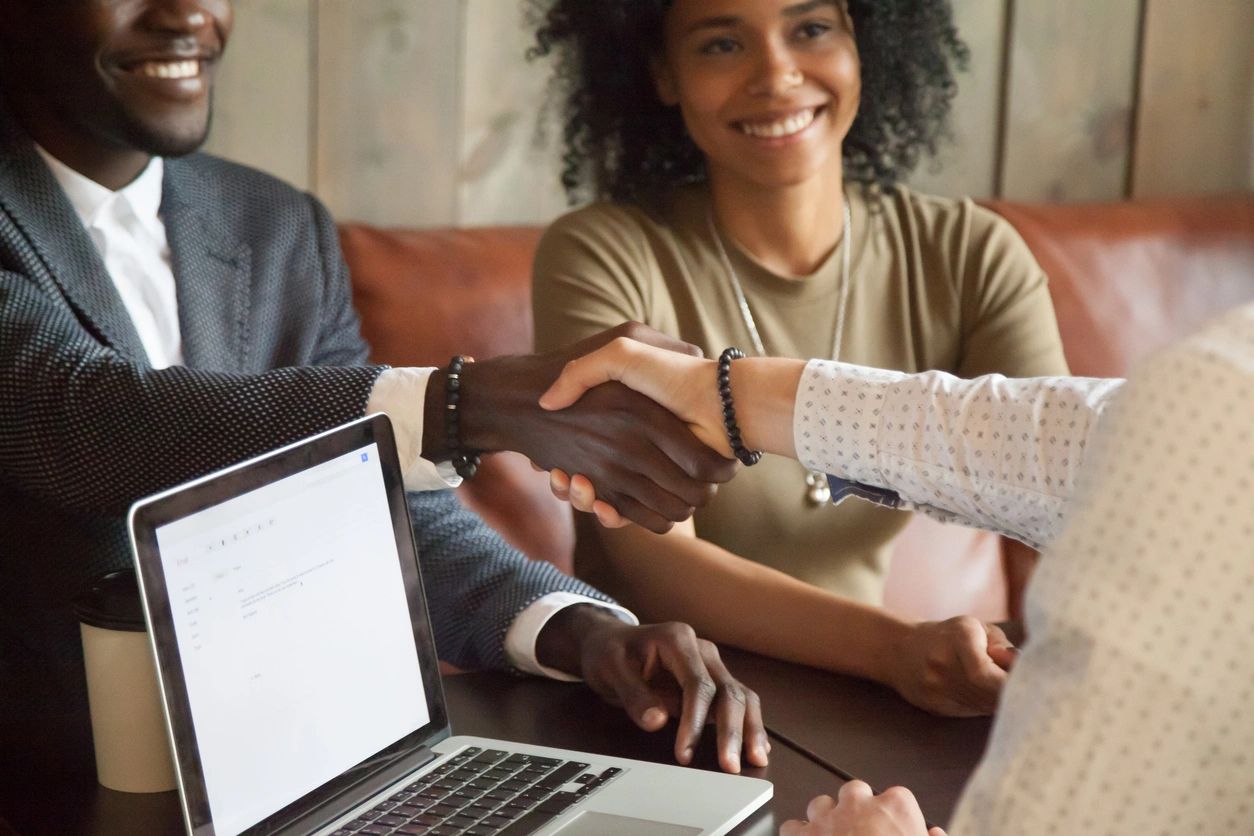 Welcome to The Genesis Group, your award-winning mortgage brokerage and dedicated partner on the journey to financial freedom. A little more about us, our mission is to guide you through the intricacies of financial management, offering expertise at every juncture. We understand that each individual's financial voyage is unique, which is why we customize our services to align with your specific requirements. Our core values of ethical integrity, equality, and compassion underpin all our actions, and we take pride in supporting our community by contributing to local charities and our Christian Mission Congregation.
As specialists in residential mortgages, private lending, commercial financing, business loans, and insurance services, we are dedicated to empowering you to optimize your budget and realize your financial aspirations. From the initial application to the final settlement, we accompany you throughout the process, providing tailored advice and assistance. At The Genesis Group, we firmly believe in conducting business with fairness and honesty, and we are committed to demonstrating this to you. Allow us to help you attain the financial freedom you truly deserve!
Choose The Genesis Group for a personalized mortgage experience, understanding that purchasing a home or investing in real estate is a significant decision. We provide expert, unbiased guidance to help you make well-informed choices.
By collaborating with us, you'll benefit from tailored mortgage solutions that accommodate your unique circumstances. With connections to over 75 lenders across Canada, we guarantee to identify a lender and product that caters to your needs, rather than merely satisfying your local bank's criteria. As licensed professionals, we customize the financing process, securing your most favourable rates, prepayment options, and contract terms.
We at The Genesis Group recognize that each transaction is distinct, and we approach every process accordingly to ensure mutually beneficial outcomes for all parties involved.
If you're a first-time homebuyer, we can help you explore the available options. With competitive mortgage rates, new tax-free RRSP withdrawal options, and CMHC assistance, there's never been a better time to purchase your first home. Our team of mortgage specialists can also assist you in saving on overall homeownership expenses, such as insurance and legal fees.
For real estate investors, our knowledgeable team—many of whom are investors—provides access to various cost-effective products tailored to your needs. Whether it's your first rental property or your 100th, we ensure a smooth process.
Embark on the journey to financial freedom by scheduling a complimentary consultation with us today. Receive our FREE Home Buyers Guide to set you on the right path. Click Here Now!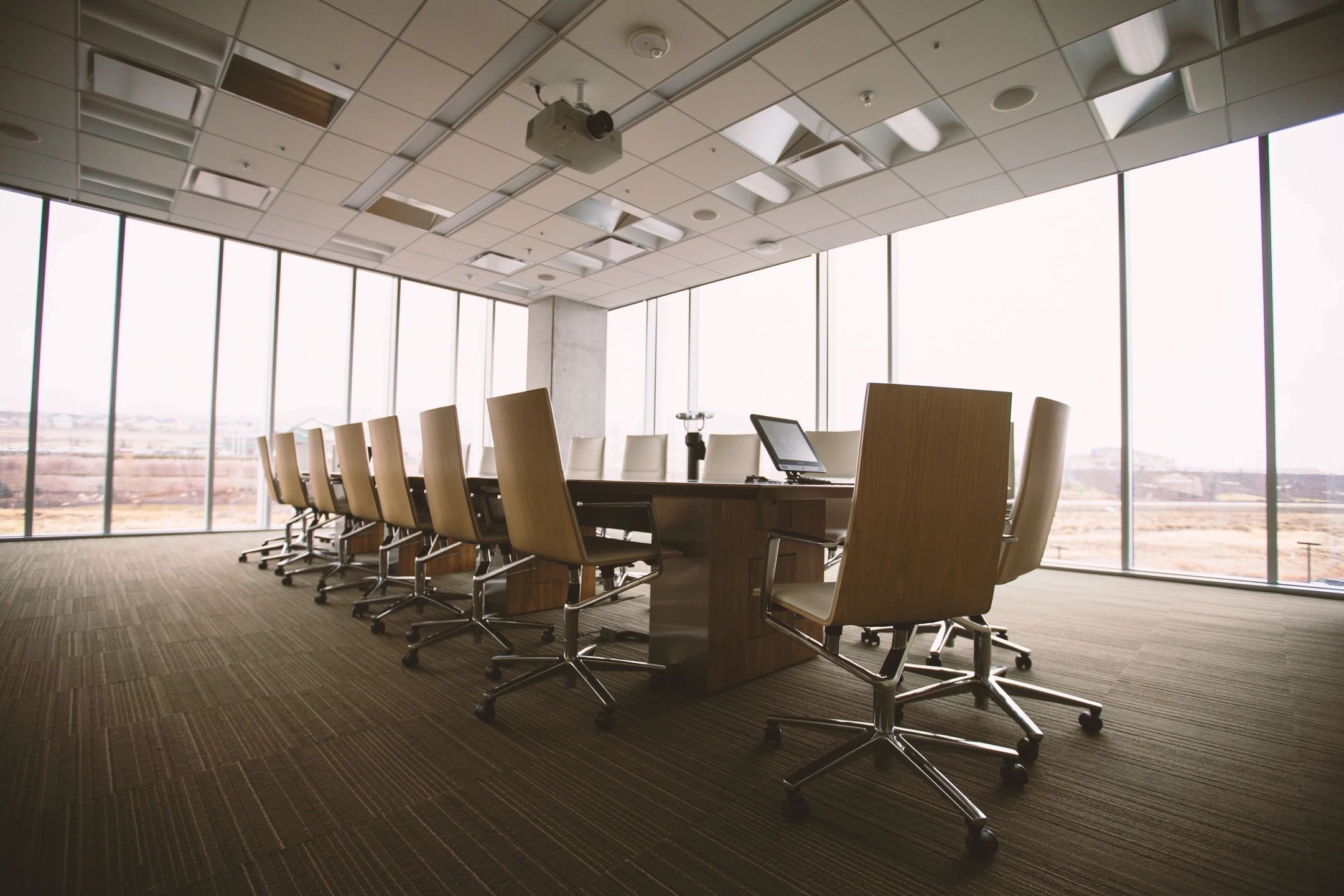 Mentions and Achievements