👋🚫💰 Say Goodbye to Financial Woes and Hello to Freedom With...

The award-winning mortgage brokerage of your choice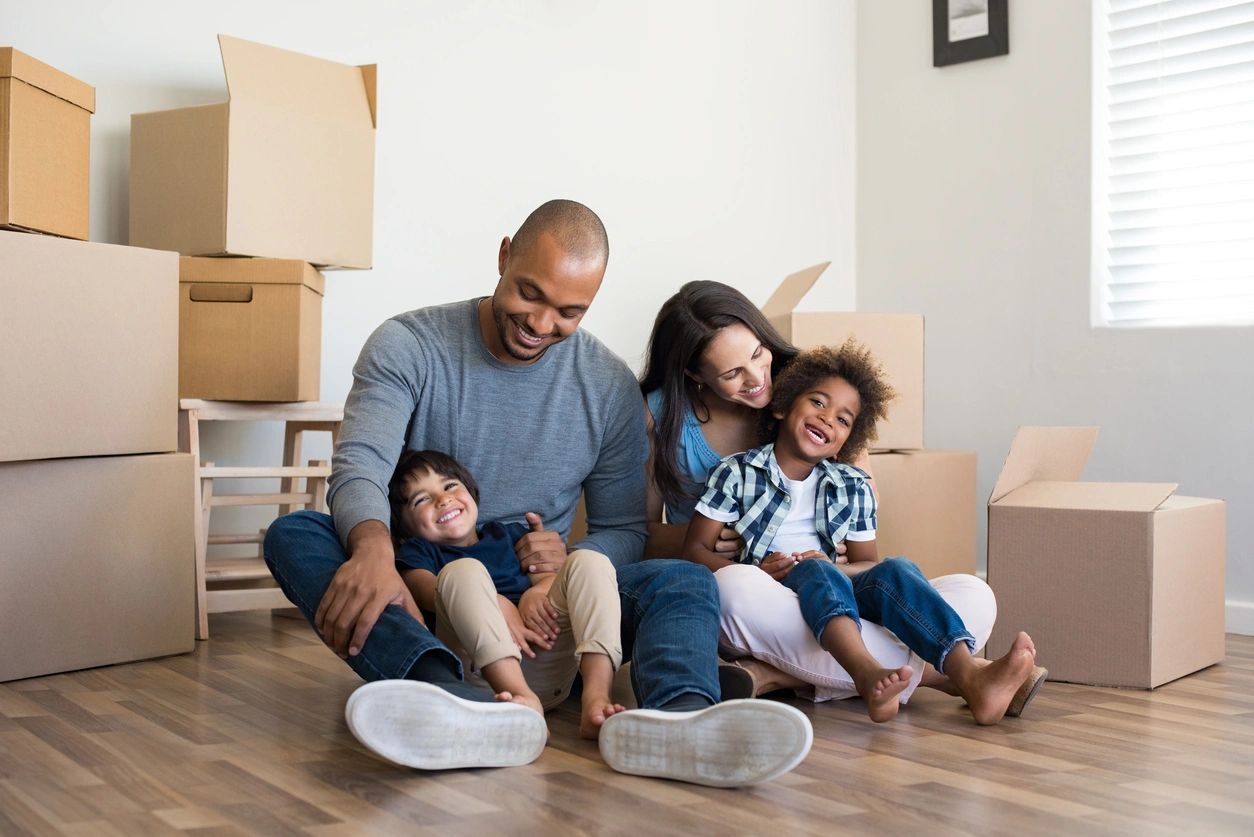 👋📉 Erase Financial Strain and Embrace a Radiant Future Together with Us - Your Loan Broker☀️🌟🤝
Ever feel like getting a loan is as hard as climbing a mountain? You're not alone! But guess what? There's no need to worry. We're the Genesis Group, your Award Winning Mortgage Brokerage, and we've got your back. We're like your personal team of superheroes, ready to swoop in and find the perfect solution for you. Life can be a roller coaster, we know! That's why we're here to make your journey to owning a home as fun and easy as a walk in the park.
Are you dreaming of your first home? Or maybe you're thinking of changing your mortgage, paying off debts, or even trying something new. Our superheroes are experts in all things money – including residential and commercial mortgages, business loans, and land development financing. We're not just a mortgage brokerage, we're a one-stop financial hub!
We take the time to get to know you, like a new friend. We learn about what makes you special and then we use our superpowers to find the perfect financial solution for you.
So, what are you waiting for? Start your adventure to financial freedom today! Team up with the Genesis Group and let's conquer those financial mountains together. We're here to help you overcome any obstacle, and make your dreams of homeownership come true.
🚀✨ Join the Journey to Financial Freedom with our Mortgage Brokerage Today… 💸😊🙌
Institutional Lenders
Institutional lenders are like big banks that have lots of money to lend to people who want to buy a house. They have strict rules and only lend money to people who have good credit scores and meet certain requirements.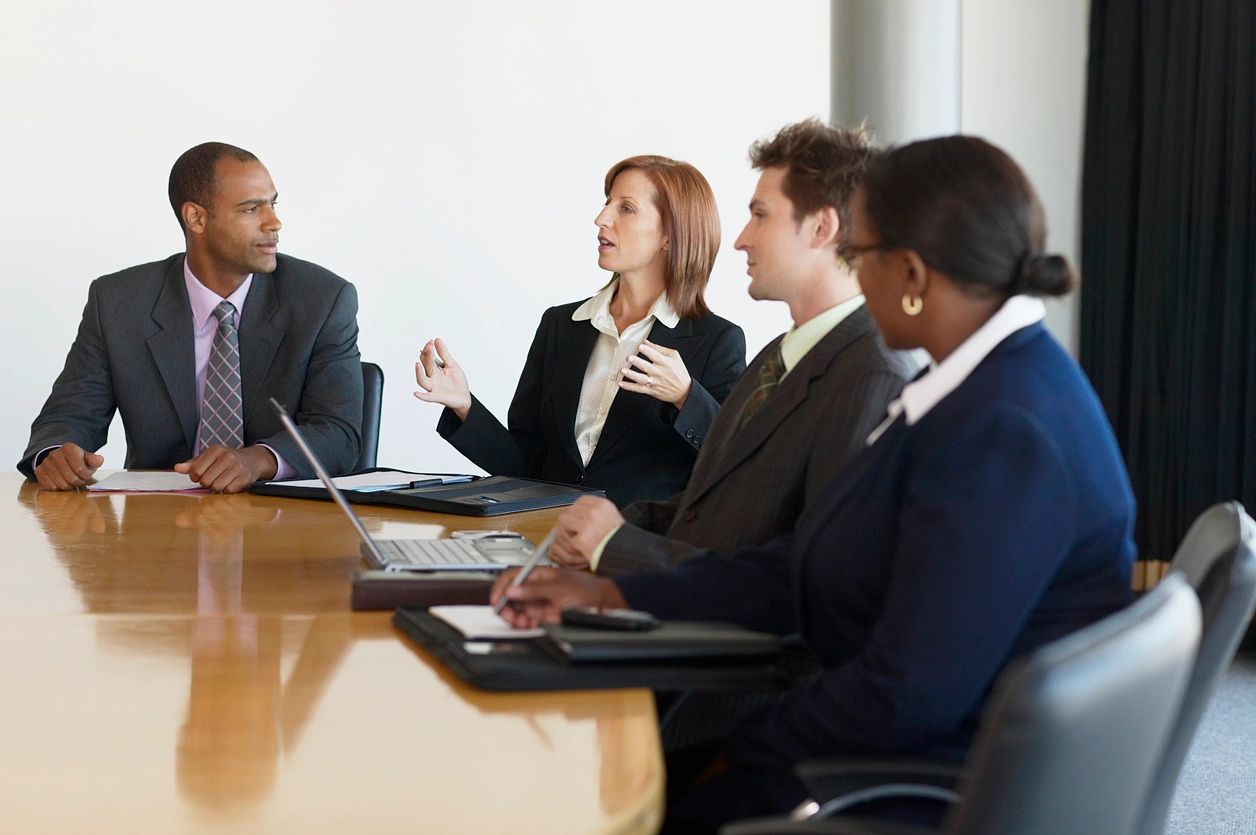 Alternative Lenders
Alternative lenders are a bit different. They can be smaller companies or private lenders who have more flexible rules and are willing to lend money to people who may not meet the strict requirements of institutional lenders. They may also offer different types of loans or have different interest rates than institutional lenders.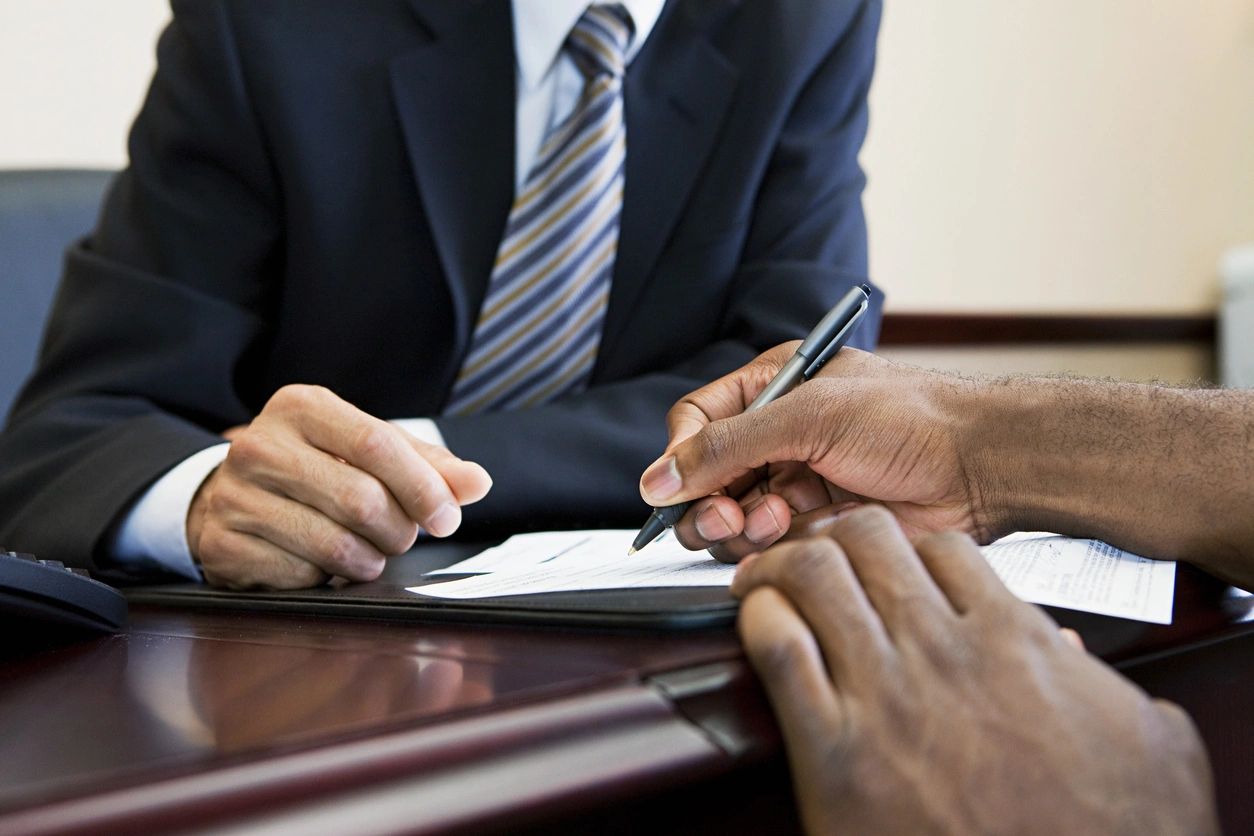 Private Lenders
Finally, private lenders are usually individuals or small groups of people who lend money to others. They may be friends or family members who want to help someone buy a house, or they may be investors who want to make money by lending money to people who can't get a loan from a bank or an alternative lender.
🔍🌐 Discover the Power of Choice with Our Trusted Mortgage Network 💪🏡🤝
🌟 Welcome to the Genesis Group's FAQ Corner! 🌟
Hello and welcome! We're the Genesis Group, an award-winning mortgage brokerage that has helped over 2,000 satisfied clients across Ontario and the rest of Canada. Curious about what we do and how we can help you? You've come to the right place! Explore our FAQs below to learn more about our services and offerings.