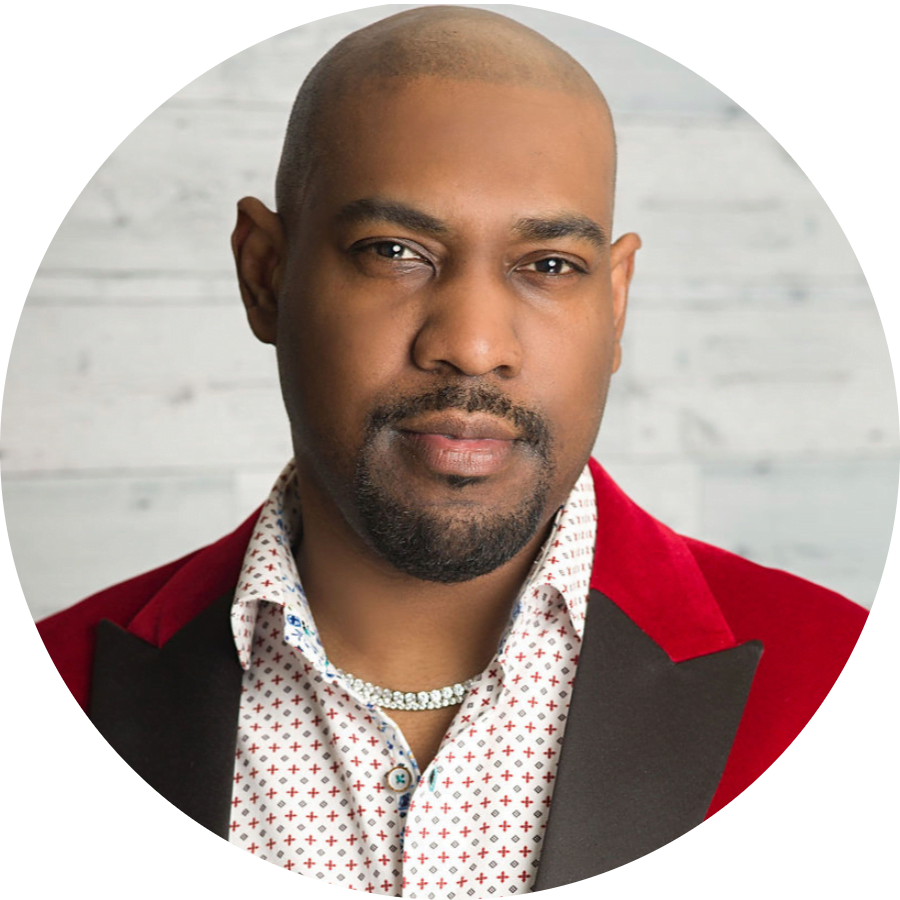 Kirk is the Founder, Chief Executive Officer and Principal Broker at The Genesis Group. He has been in the Mortgage Industry since 2011 and has achieved success because of his passion, excitement and tireless work ethic. Kirk specializes in working with all generations as a result of his own personal experience in buying and selling real estate, his own professional career and development, and his extensive understanding of the mortgage industry.
Prior to founding The Genesis Group with his wife Cshandrika, Kirk was an award-winning sales, marketing and account manager offering 6+ years of progressive experience and an impressive track record of outperforming revenue goals, expanding customer base, and delivering world-class customer service. He was consistent in developing new businesses and expanding his established accounts in all types of market and economic conditions. Kirk has shown a proven ability to design innovative marketing strategies to build brand awareness, facilitate business growth, and create enthusiasm around the object of marketing.
Kirk is a dynamic leader, well-versed in forging strategic business relationships with key accounts and motivating team members to new levels of productivity, and a polished communicator who can customize conversations to specific customer requirements with a strong ability to build an industry presence.   As an avid car enthusiast, Kirk channels his passion for cars to motivate and uplift individuals, showing them that anything is possible once you put your mind to it. As a man of God, Kirk loves to give back to the church and community at large through donating, various volunteer opportunities, and local charity organizations.
Cshandrika (Cshandi) Bryan
Cshandrika (Cshandi) Bryan is the Chief Operating Officer and Co-Founder of The Genesis Group. As an avid real estate investor herself, coupled with her knowledge of not only the mortgage markets but of interior decorating, her clients receive insight that is rarely found in the mortgage profession. Cshandi began her career in the sports industry, playing basketball at the varsity level, and coaching at the rep level (girls under 19). And as a sports director for competitive basketball camps across Ontario for varying age groups.
Cshandi parlayed her talents into the entertainment industry pursuing a career as an improv comedian where she underwent training from The Second City. She was a commercial model and singer-songwriter. During her tenure in these industries, she has garnered a wealth of experience and expertise in leadership and team development. In 2015 Cshandi co-founded the Genesis Group with Kirk Bryan, and there-after became a mortgage agent believing that she could provide more personalized services to her clients. She prides herself in presenting expert product knowledge and strategies to her clients and delivers exceptional results.
Cshandi takes the time to ensure her clients understand their options and provides experienced, trustworthy advice regarding their purchasing and refinancing needs. Cshandi has developed many business and personal relationships in her community of Toronto through her work. Cshandi is married to her best friend Kirk. She is also an avid basketball player and enjoys quality time with her two daughters: Savannah and Sahara and the newest member of the family Maverick! Giving back is very important to Cshandi and she is one of the worship leaders and soloists at Open for Life Ministries.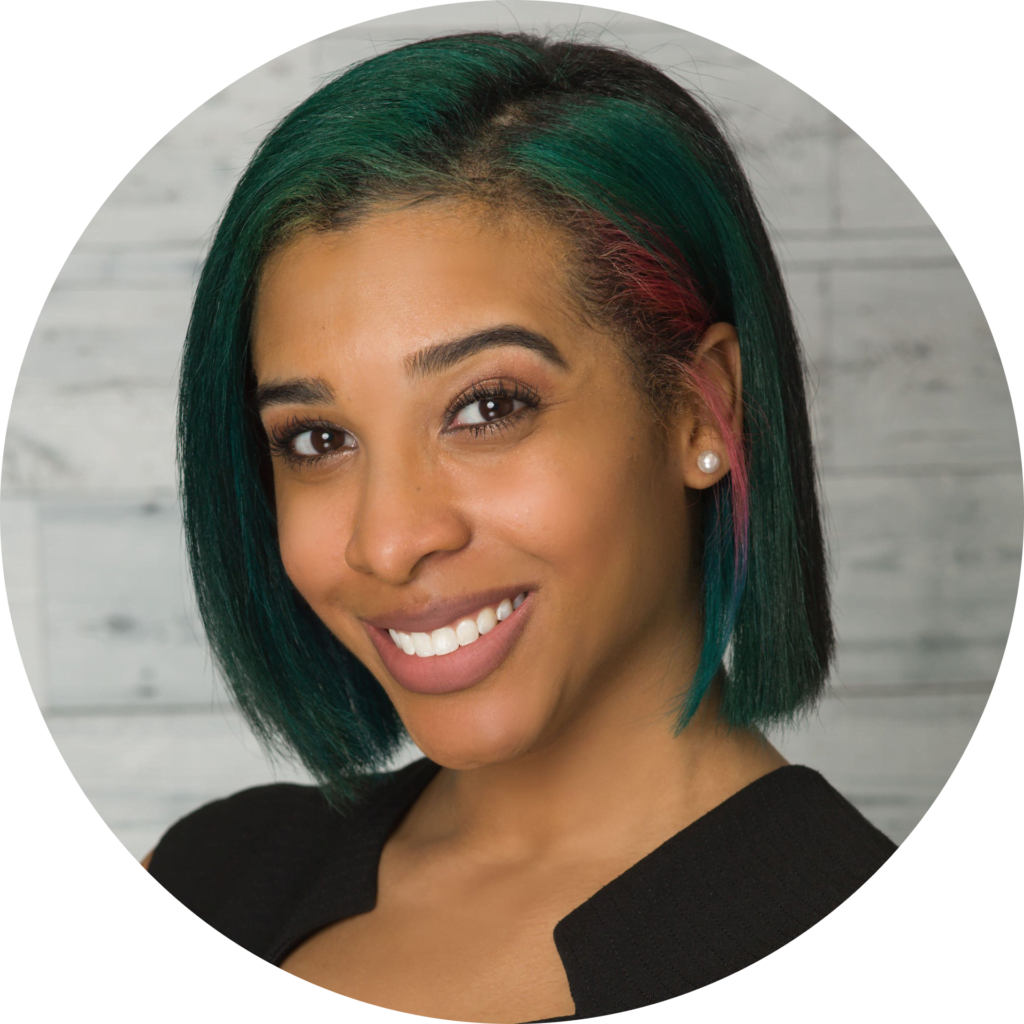 🏆Meet our award-winning mortgage agents🏆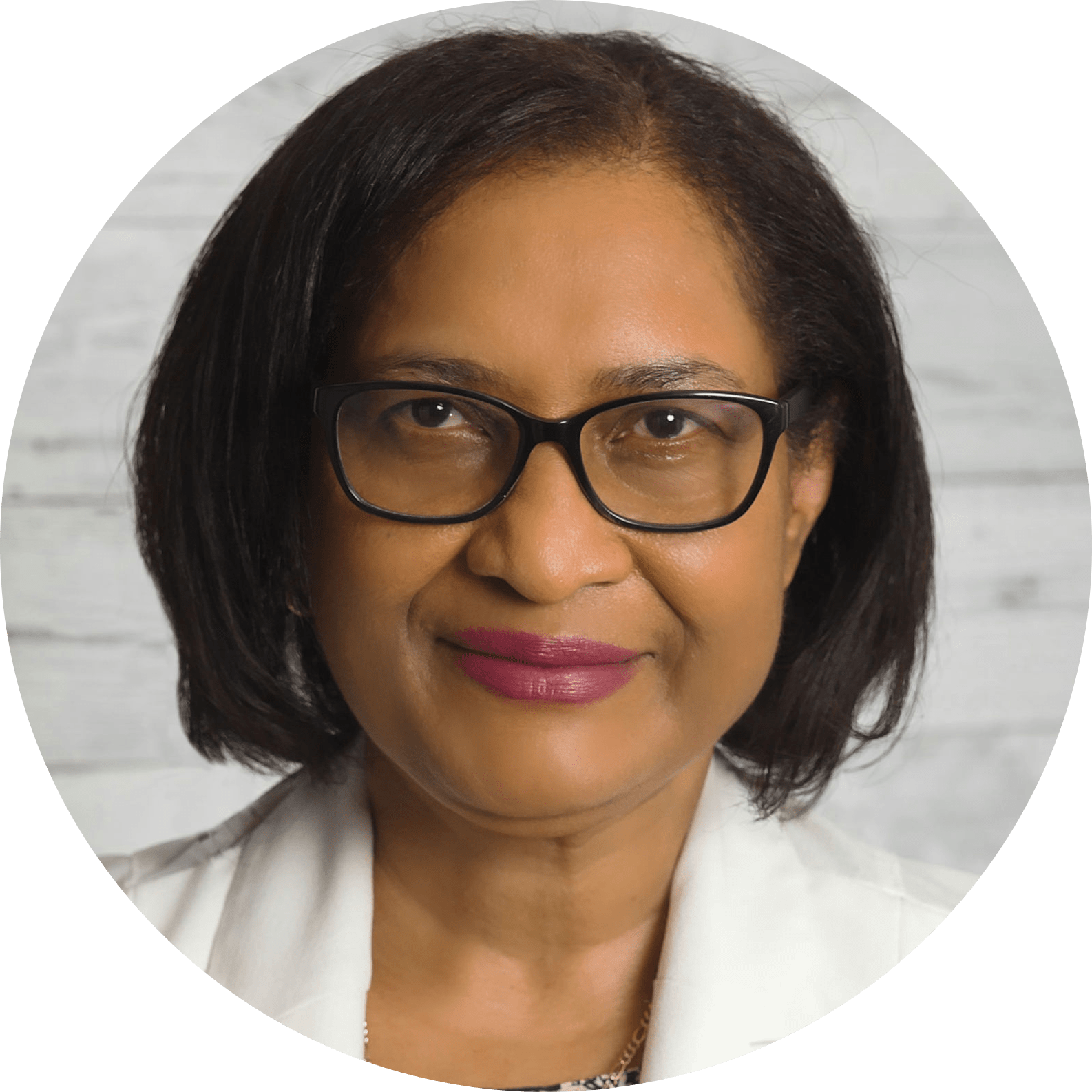 Paulette (Hope) Spence
VP of Human Resources & Compliance
Senior Mortgage Agent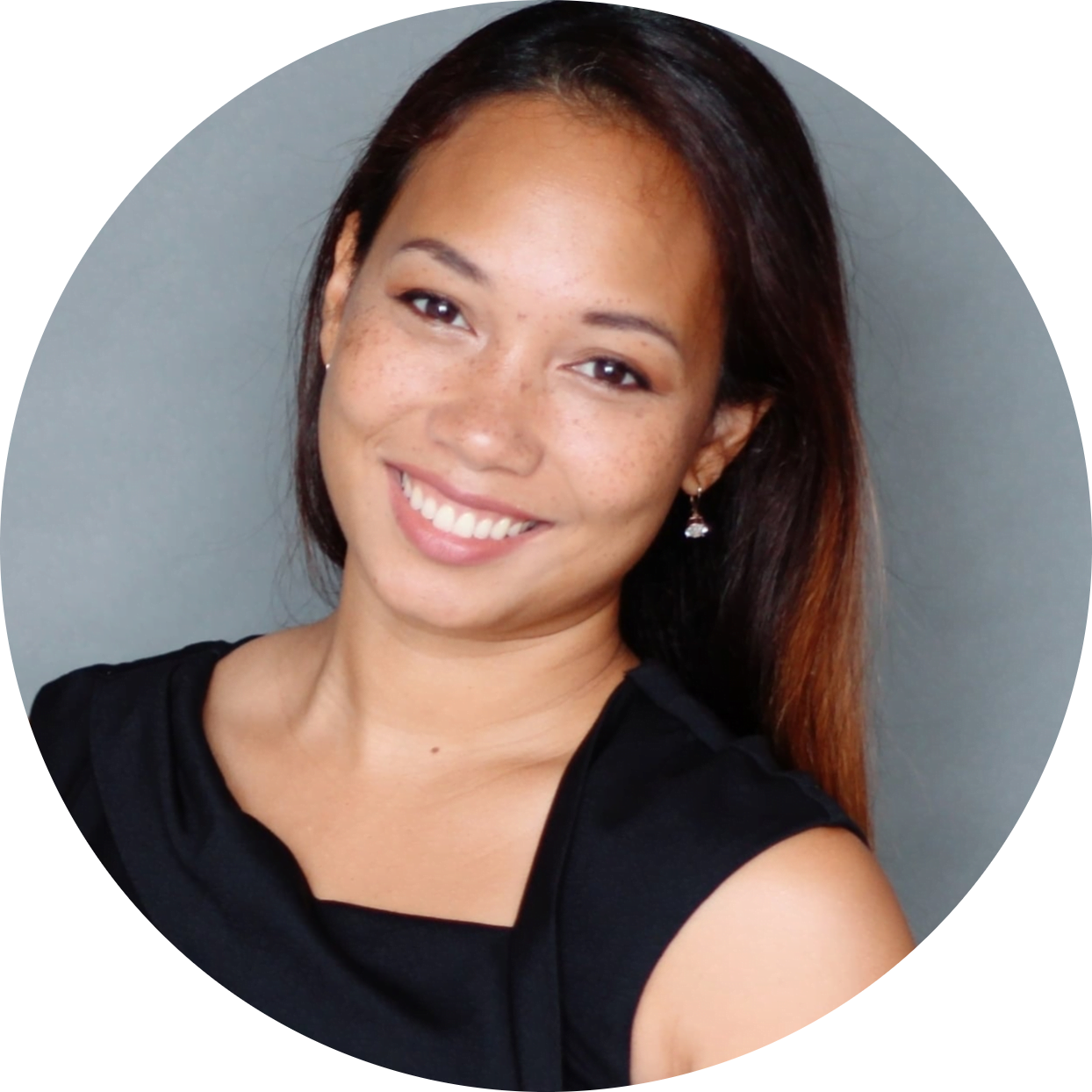 Diedre Lowe
VP of Operations
Senior Mortgage Agent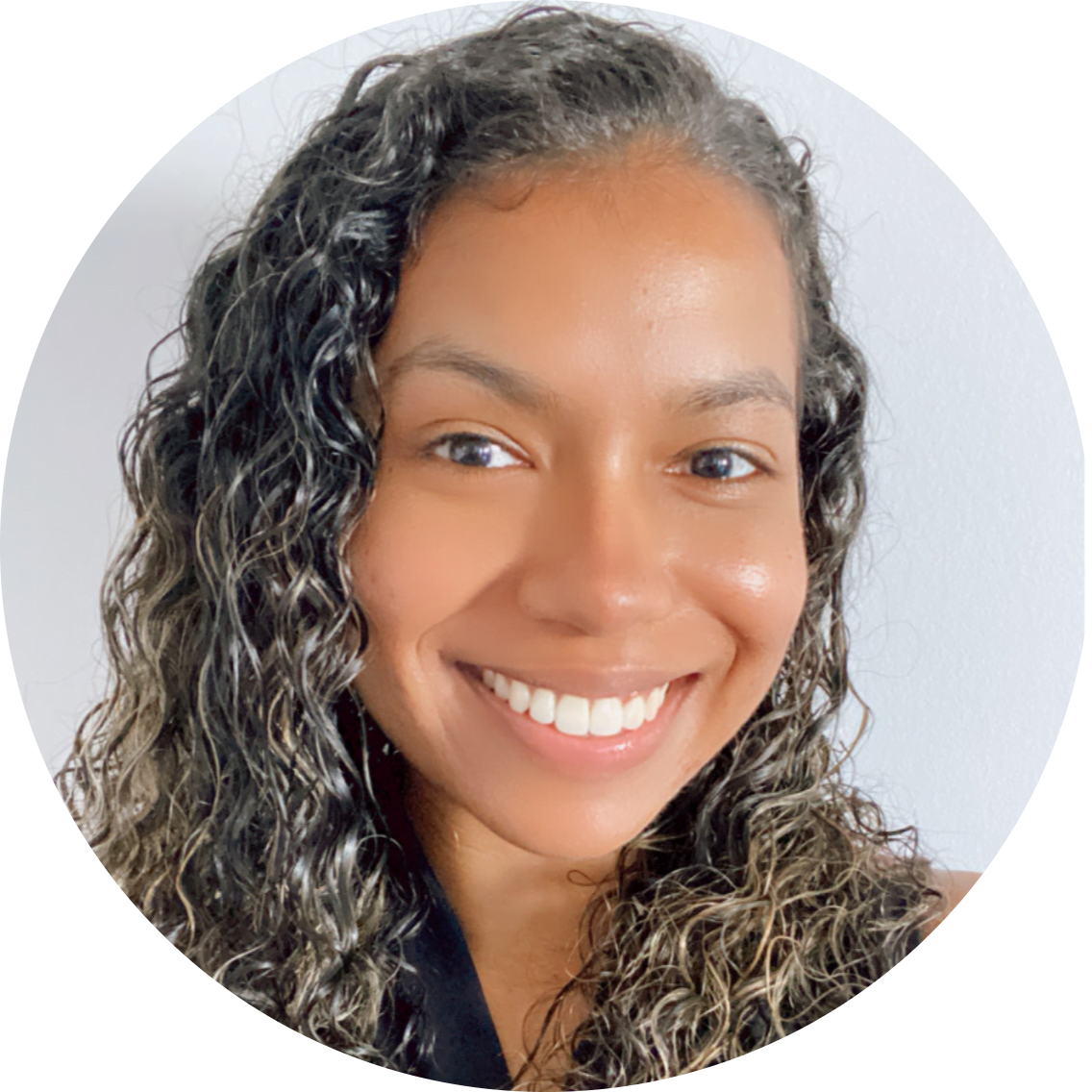 Chelsea James
Underwriter 
Mortgage Agent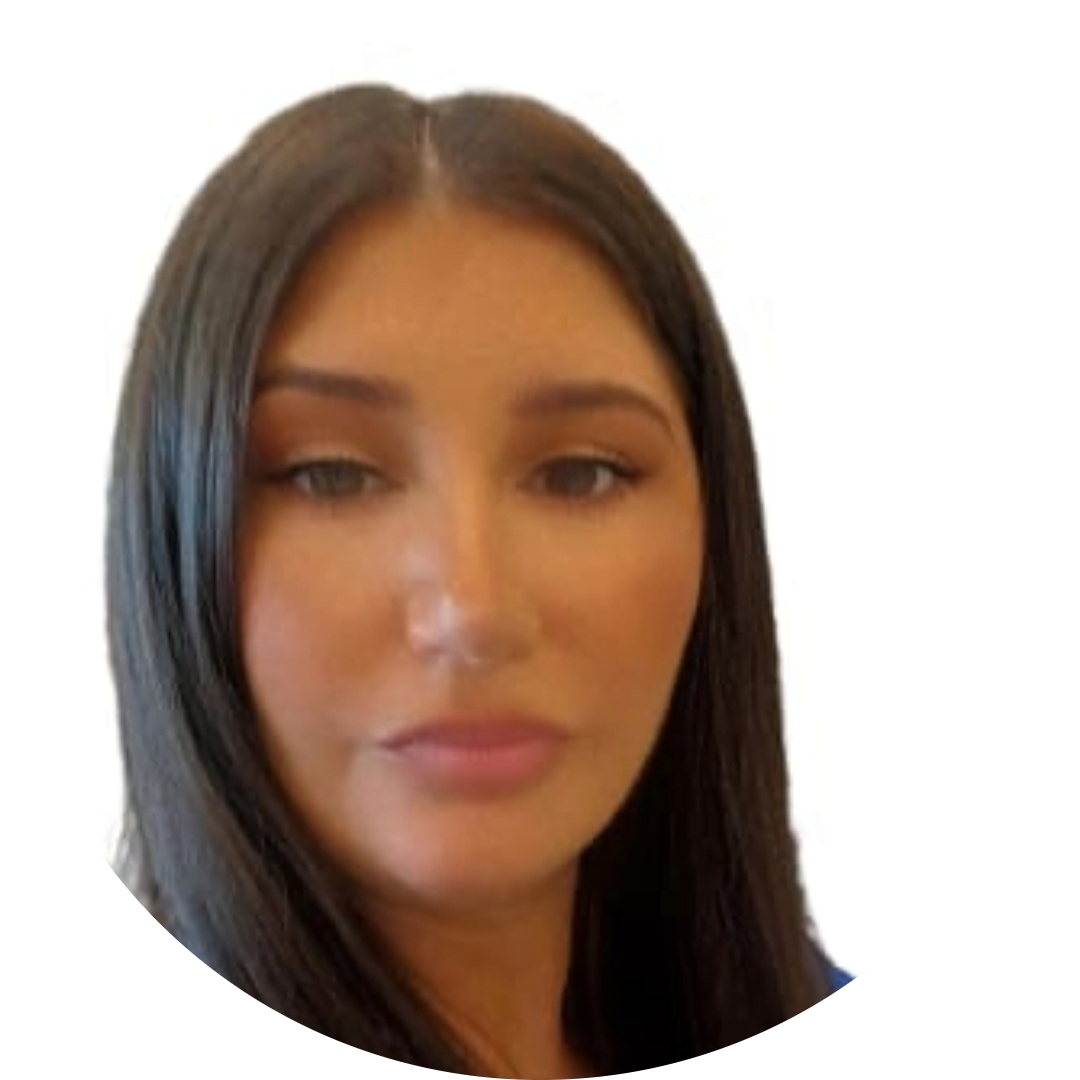 Carmelinda Occhipinti
Senior Mortgage Agent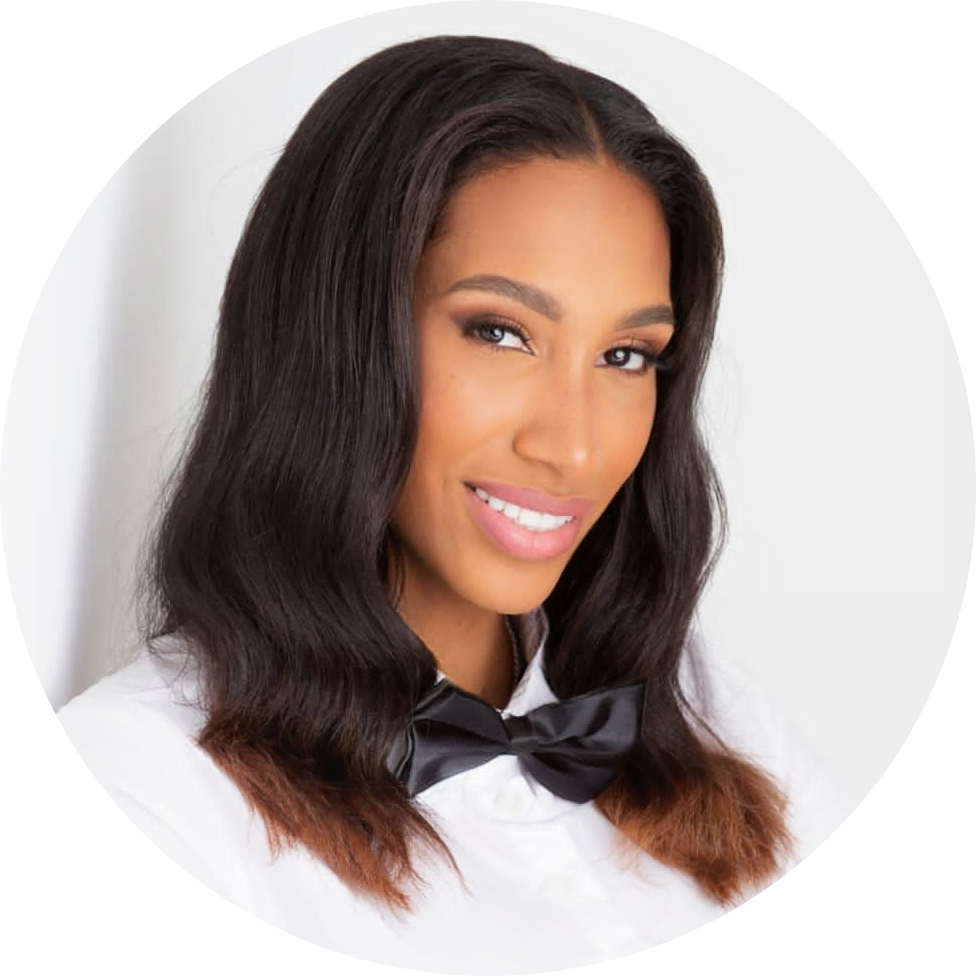 Chanelle Mills
Mortgage Agent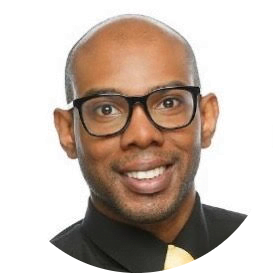 Germaine Bryan
VP of Marketing & Technology
Mortgage Agent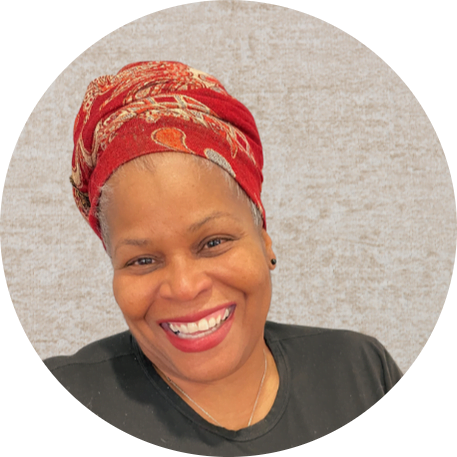 Suzette Clarke
Mortgage Agent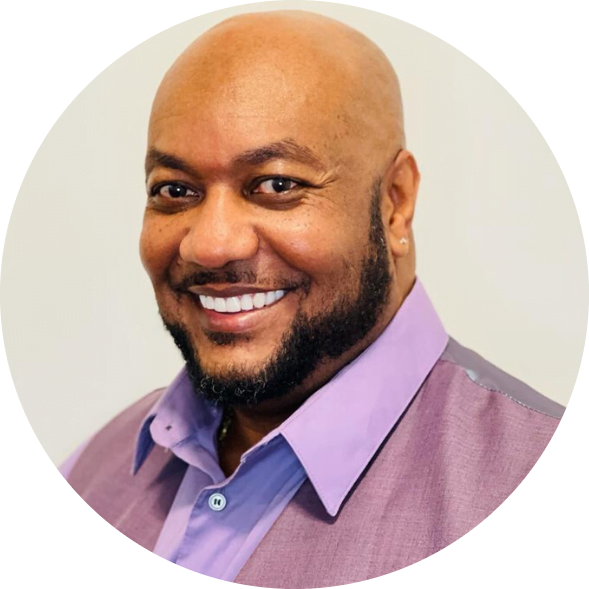 Karl Bennett
Mortgage Agent
The rest of our team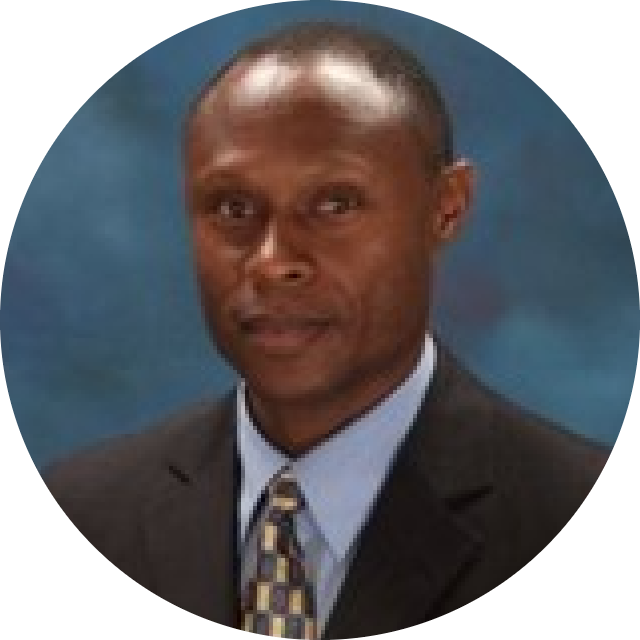 Duke Ongechi
C.P.A Accountant